We have the pleasure of helping our clients communicate more effectively by leveraging the power of video. Sure, we offer the standard high-level services – conceptualizing, producing, videography, video editing and motion graphics, but two things differentiate us from our competition. First, a focus on getting the message across to a carefully considered audience in a moving way – we're story-centric. Second, we help our clients promote and distribute their videos for maximum impact.
It's not easy keeping audiences engaged in a video production. Any video producer, editor or director can tell you that. Storytelling is a real art and conveying a message through video can also be technically demanding.
One of the reasons we're growing is through embracing the fast growing need for quality online video. More and more companies are realizing video content is necessary on websites and not just a 'nice thing to have'. Video was a niche product not long ago. Now every growth-oriented organization uses web video to engage audiences and socialize their message with compelling content. Our goal is to turn complex topics into meaningful messages. Our clients understand that a successful video is really a well-told story. Creatively crafting meaningful stories that resonate with the target audience keeps our customers coming back.
Our storytelling focus guides all of our offerings:
Online Video Promotion Strategy
Script to Screen Video Production
Videography
Video Editing
Social Media Videos
Producer Services
Public Relations Videos
Advertising Videos
Event Videos
Business Videos
Marketing and Sales Videos
Accomplished producer/director Erin McCahill (Good Egg Media) relied on Story Store Media to help shoot, edit, sound design and design motion graphics for a video that has received about 3 million hits on YouTube. "Video projects of this size can be daunting – but not if you have the right team in place." says McCahill "I trust Story Store Media as an integral part of the process, from script to screen, We have an ongoing relationship because they understand and embrace the vision and always deliver on time, on budget and on brand."
Growing An Audience With Video
Story Store Media now offers social video marketing guidance and assistance  to build viewership for our clients' videos. We're employing exciting new social marketing tools and creative techniques to increase viewership and distribution of online video for our clients. The video "play" button on a website is the best way to keep visitors from hitting the "back" button on the browser. Video is the stickiest web content there is, and those serious about engaging audiences are using video in a big way.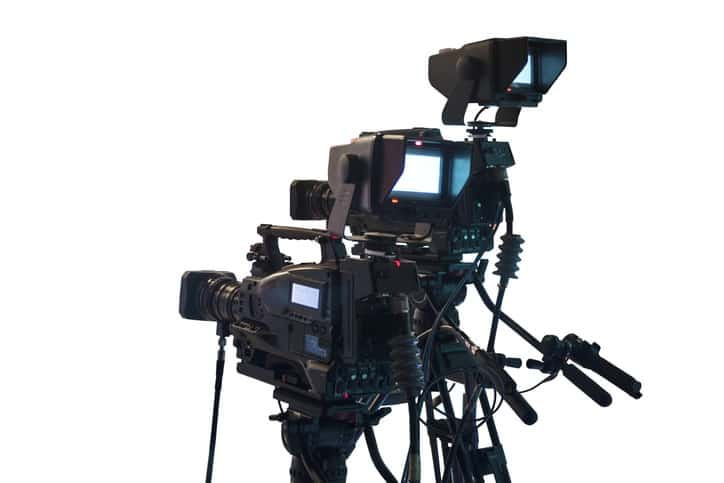 Want to know more?
 Join the conversation in the comments, subscribe to our blog posts and socialize with us via Facebook, Twitter or Google+, and of course, you can write us directly with your questions or simply give us a call at 202-681-0470.