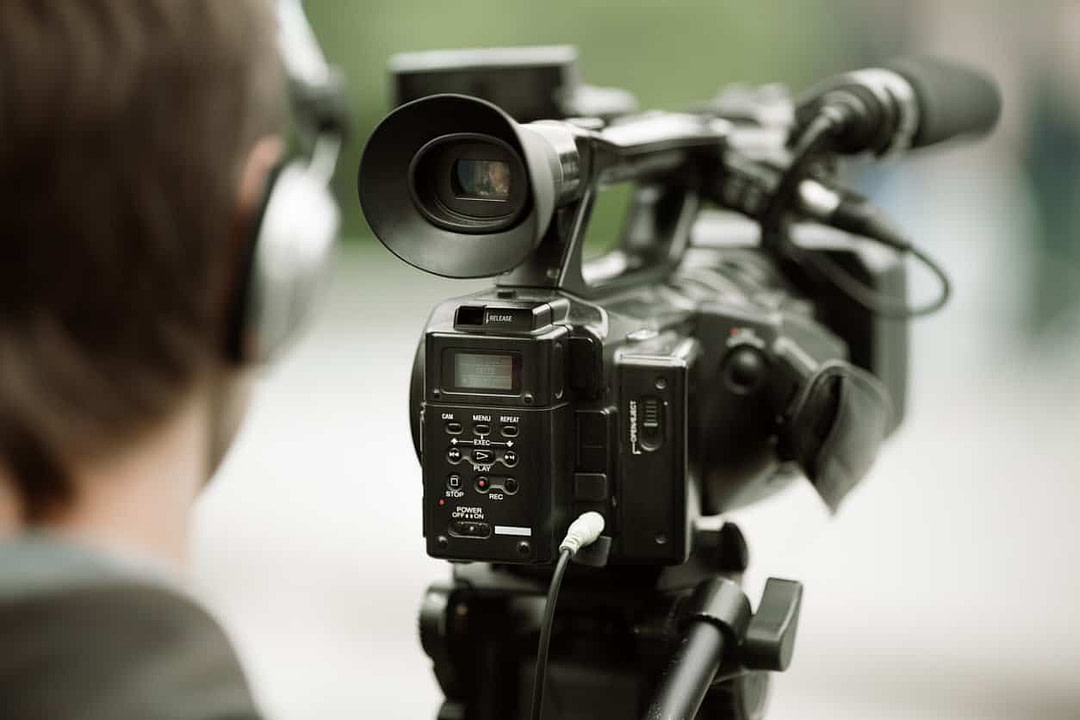 Need one video for a special event, ad or website? Tell us your goals. We'll create a video that solves your specific communications needs. Listening carefully to you is how we start.
Press play on your own consistent, professional video content with customized distribution tactics to increase viewership and drive calls to action. Each bundle gives you custom made videos to strategically engage your audience on the platforms you use most.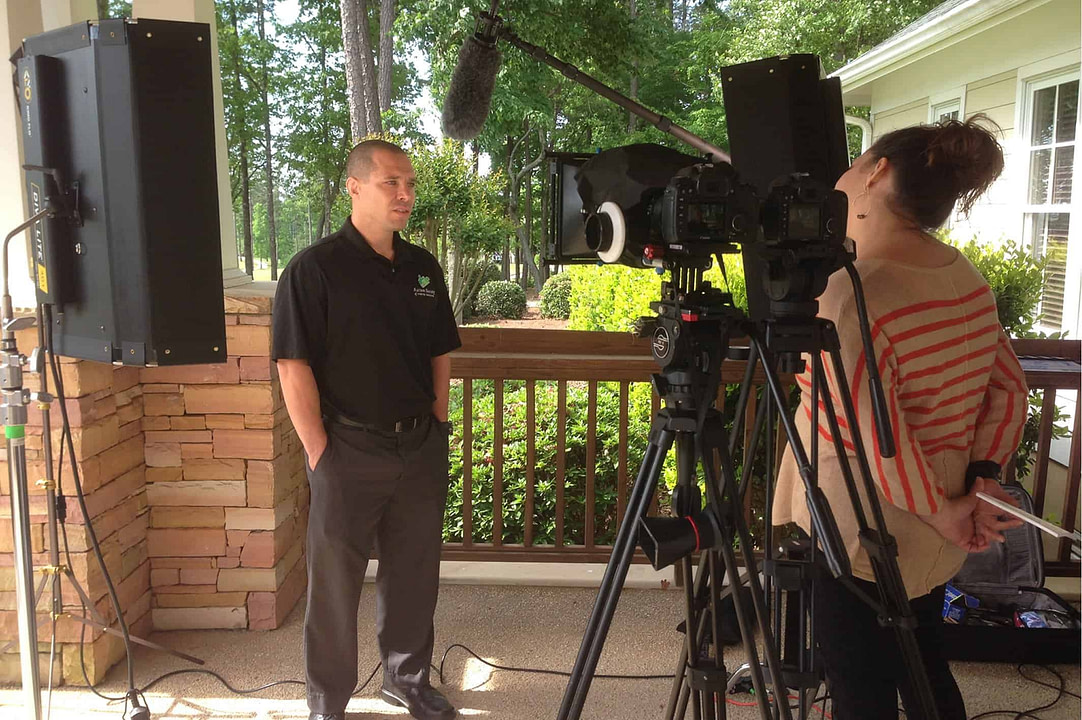 New video content quarterly.
Four days of production and four minutes of total video content per year.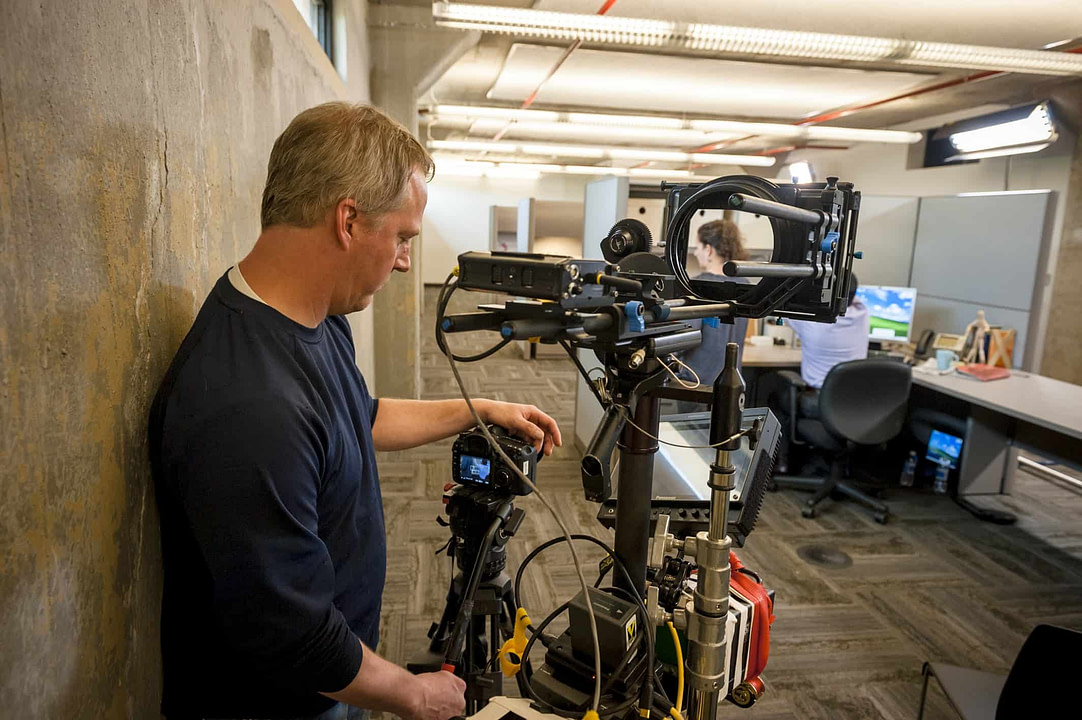 Fresh video content every other month.
Six days of production, making 6 minutes of video every year.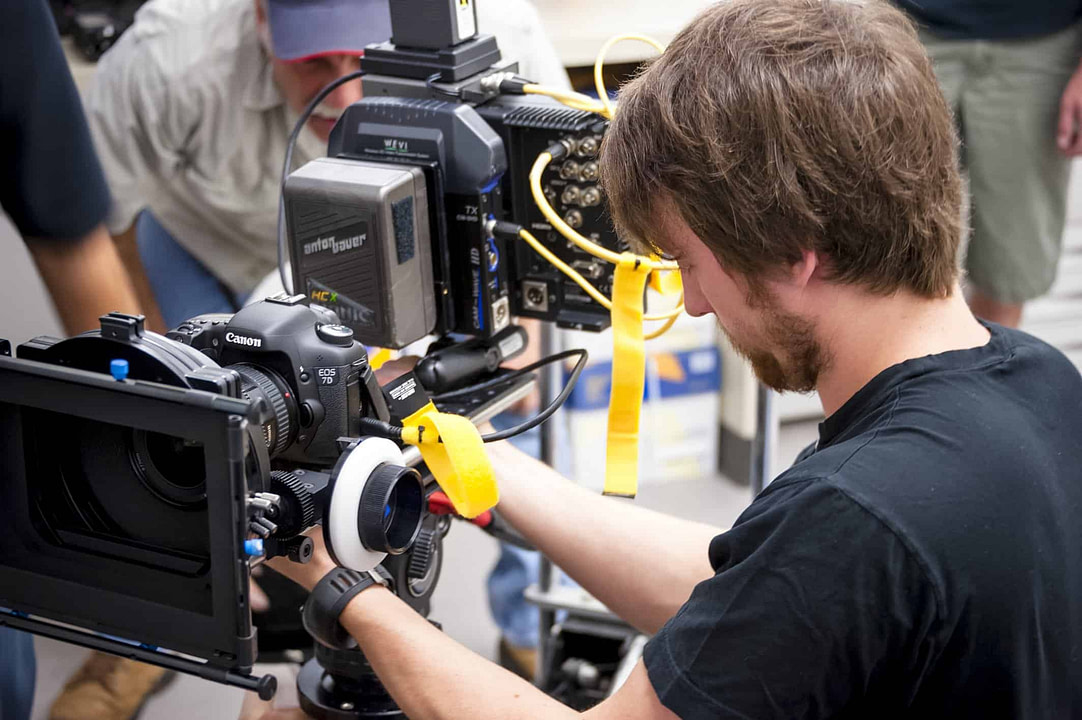 Twelve minutes of video to entice, educate and stimulate your audience to act.
Monthly productions - 12 days of production to create 12 minutes of consistent content.